You won't want to leave – a full size kitchen means you can cook a five course meal.  Pots, pans, dishes and anything else you might need are there.  We provide all the linens, towels and full sized washer and dryer to make your packing experience as seamless as possible.  The house also features a gourmet bathroom upstairs and a half bath downstairs, three bedrooms, a sun porch and a sleeper sofa to sleep a total of 10 people, an indoor dining area that seats 8 and a covered outdoor area that seats an additional 8.  The house has a wrap around porch that overlooks the lake, perfectly situated so that all you see is the water.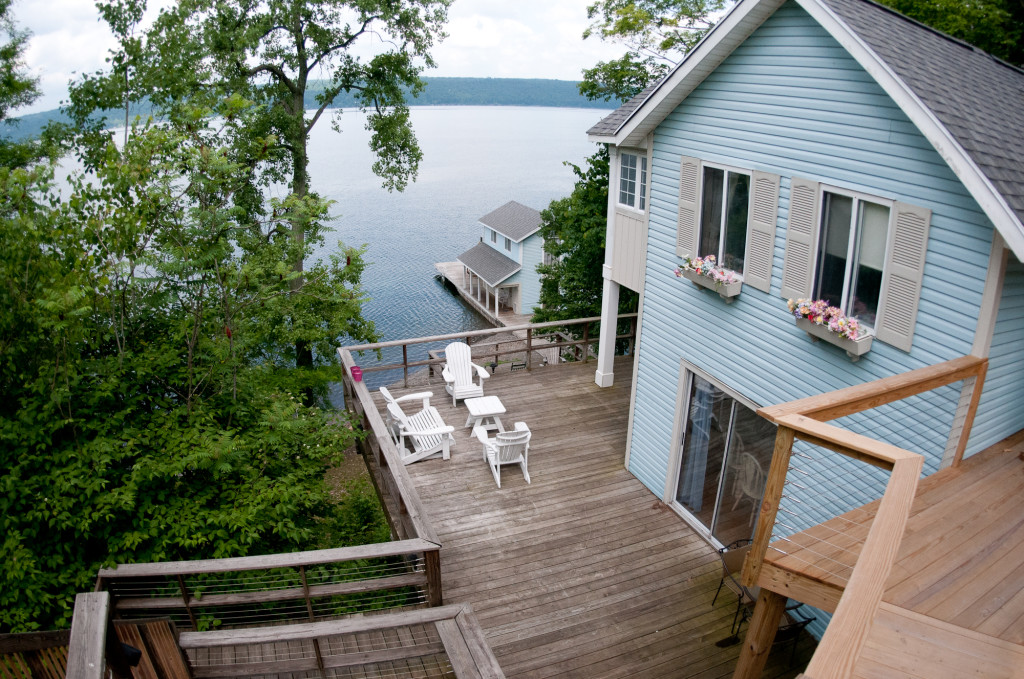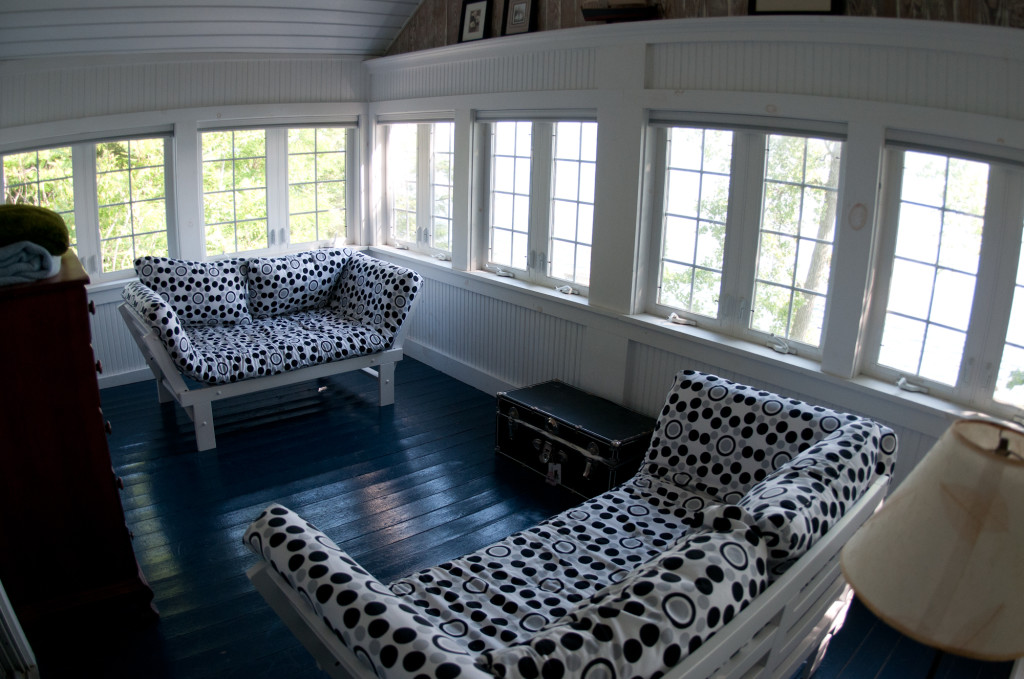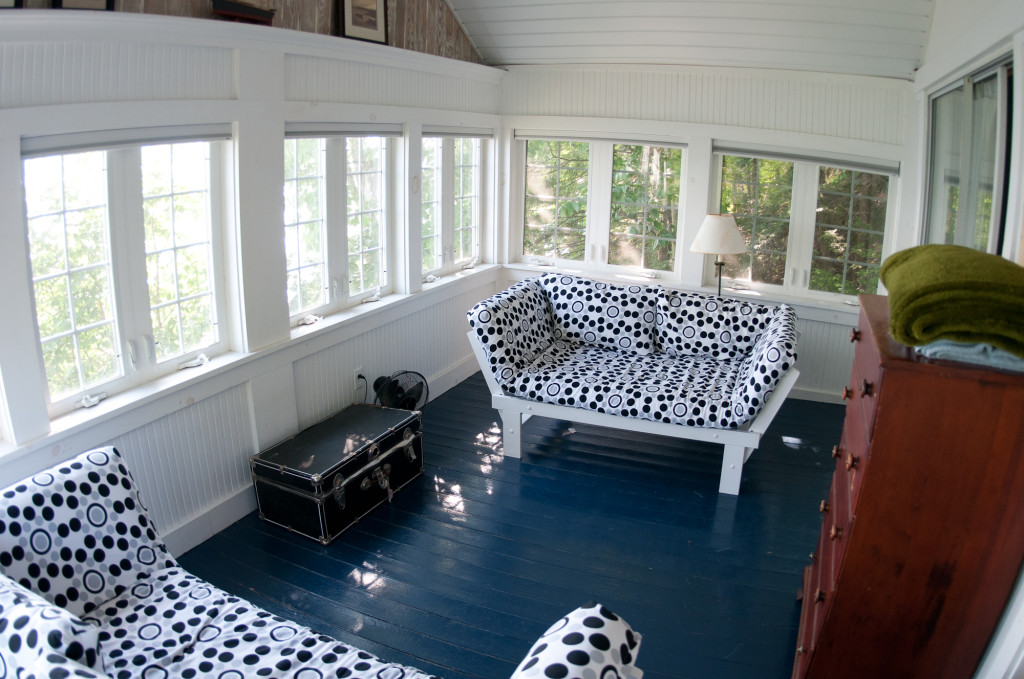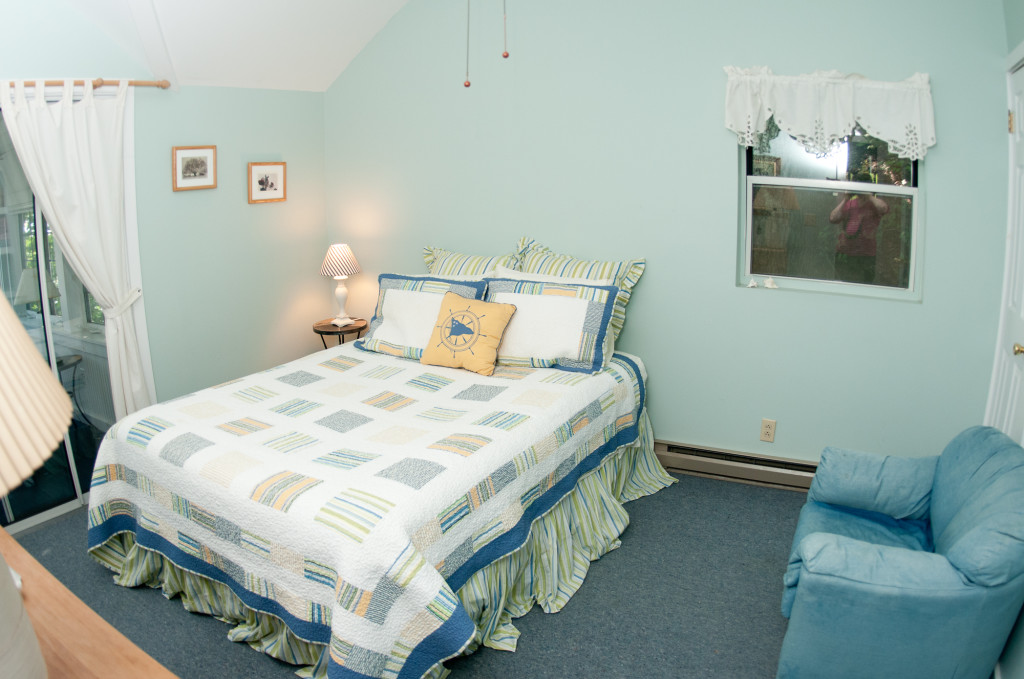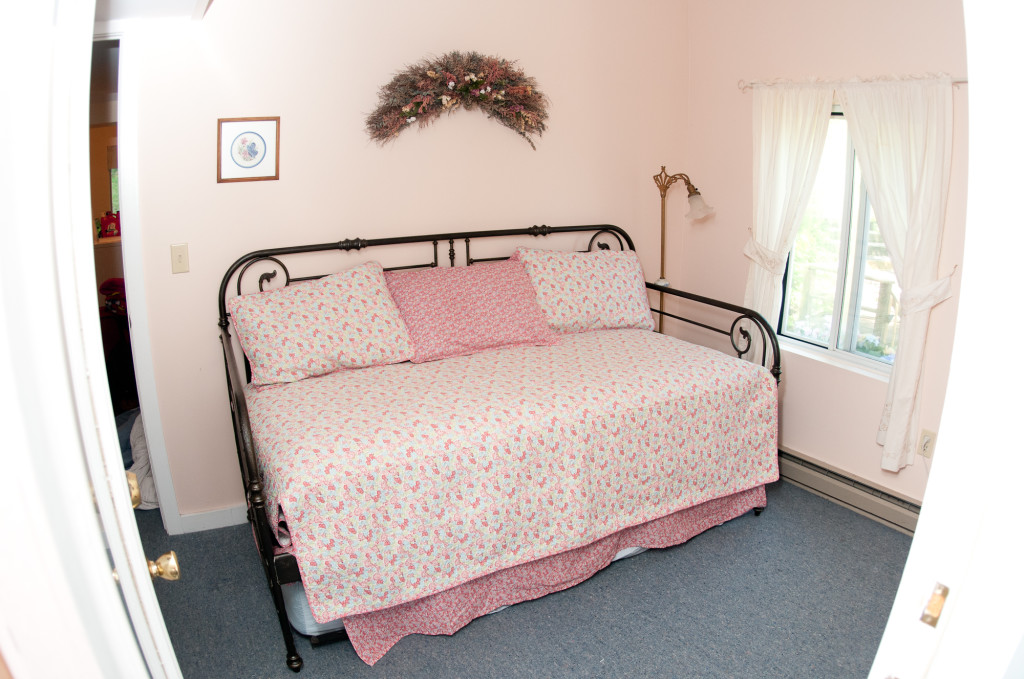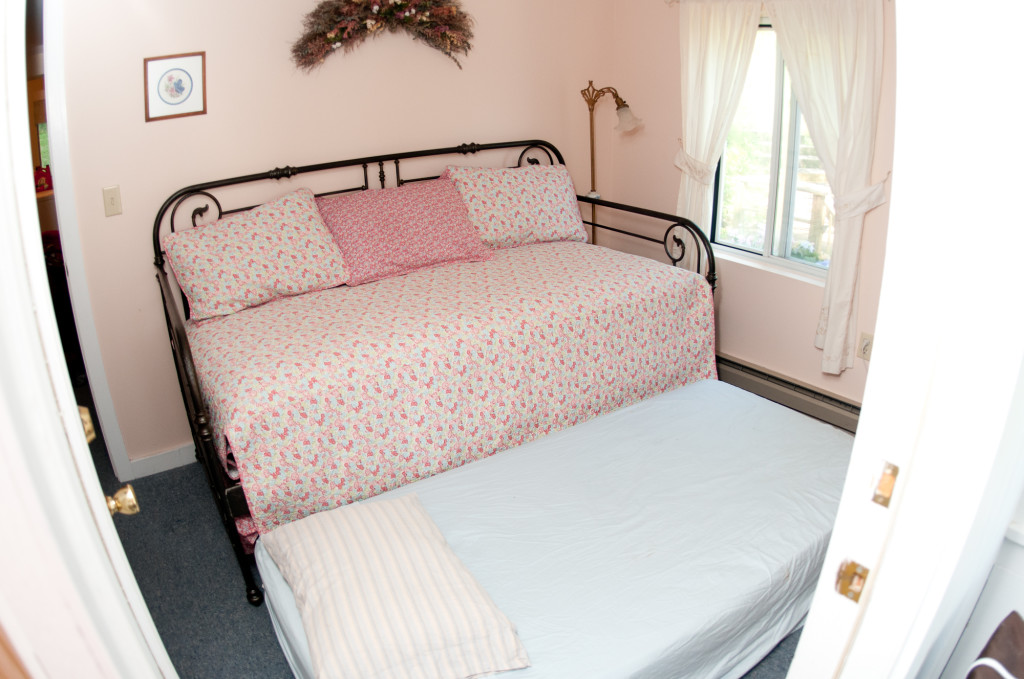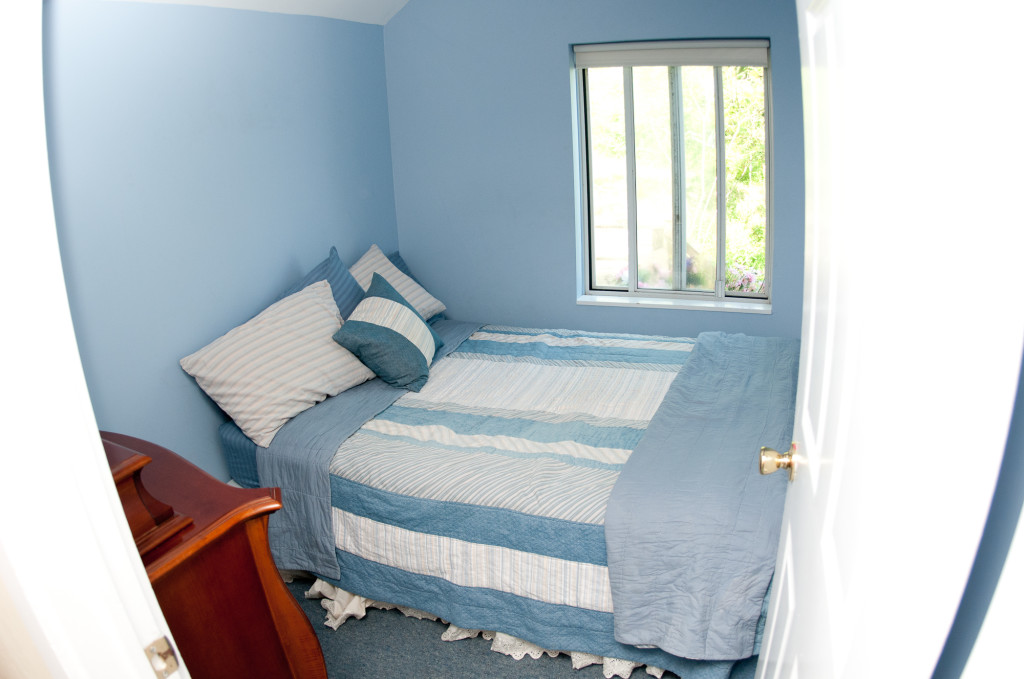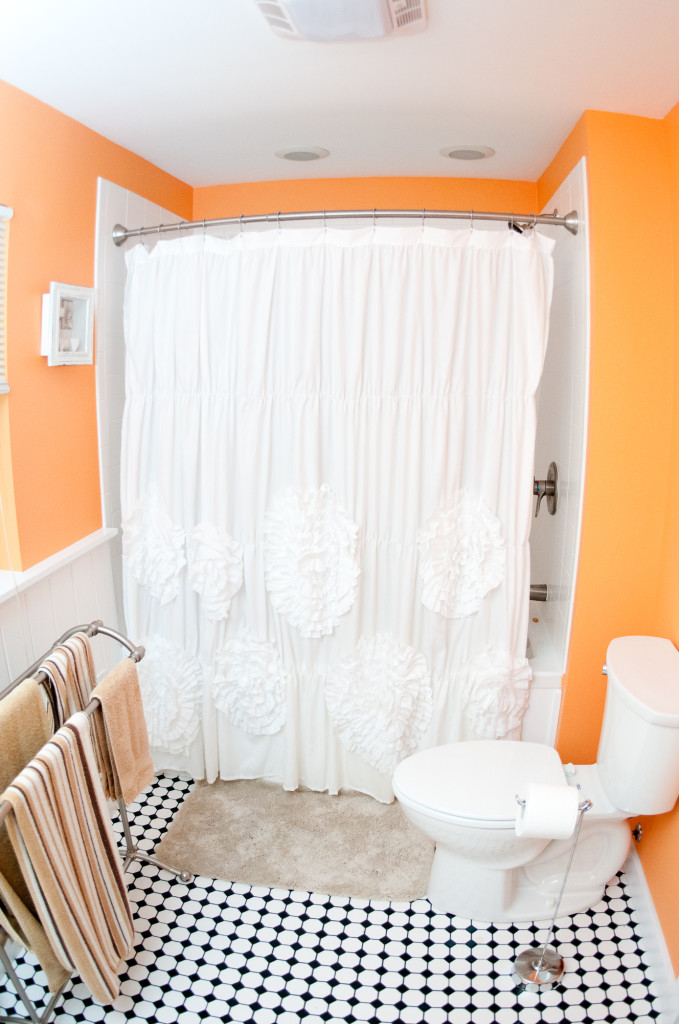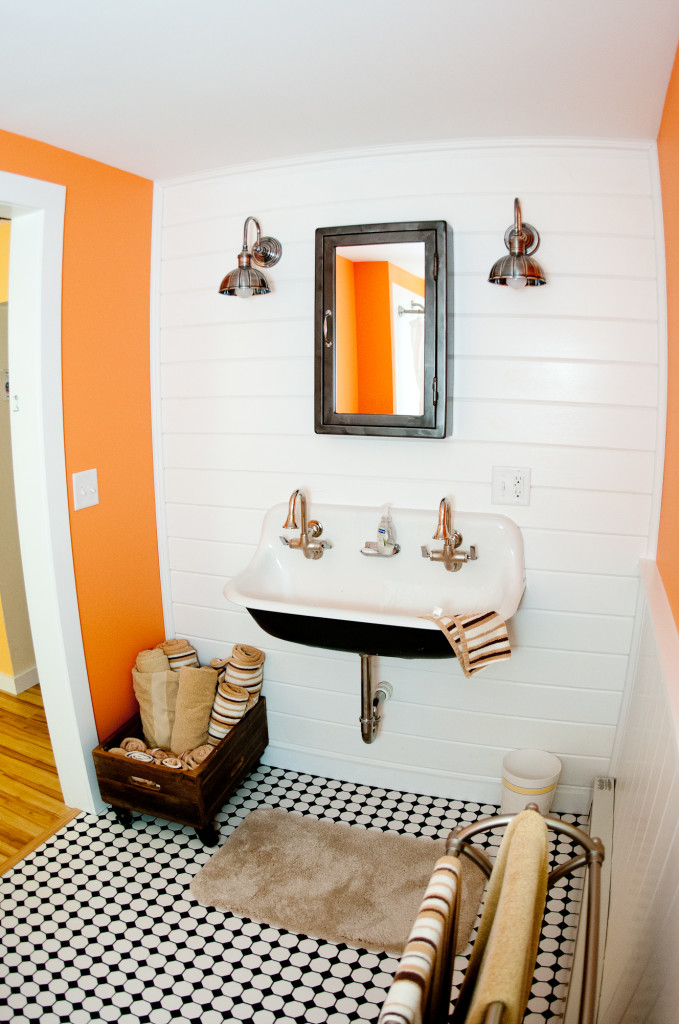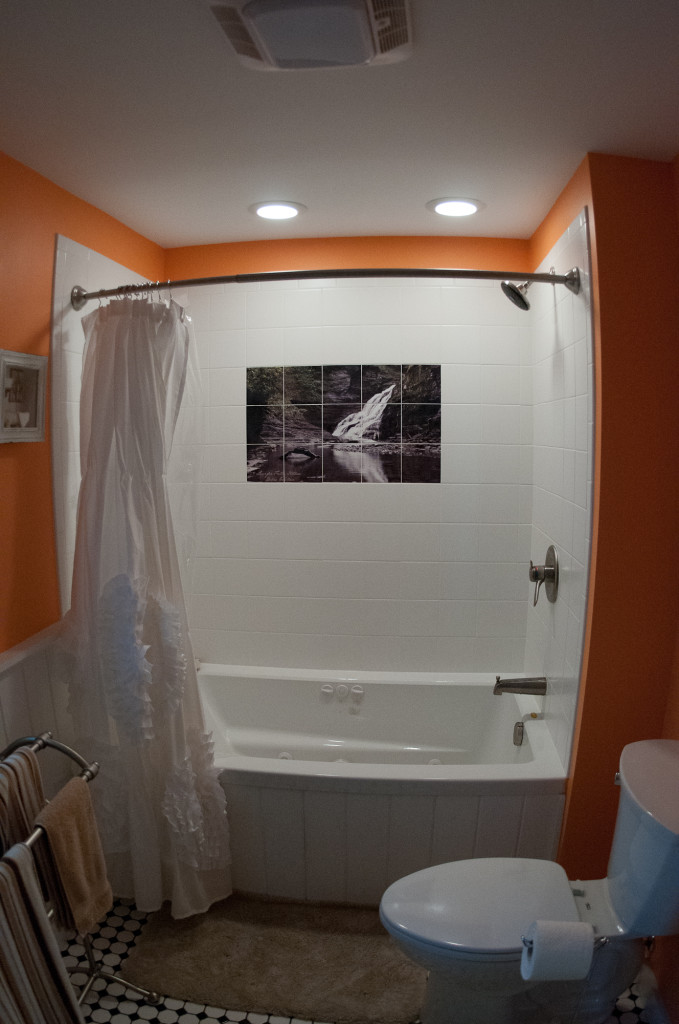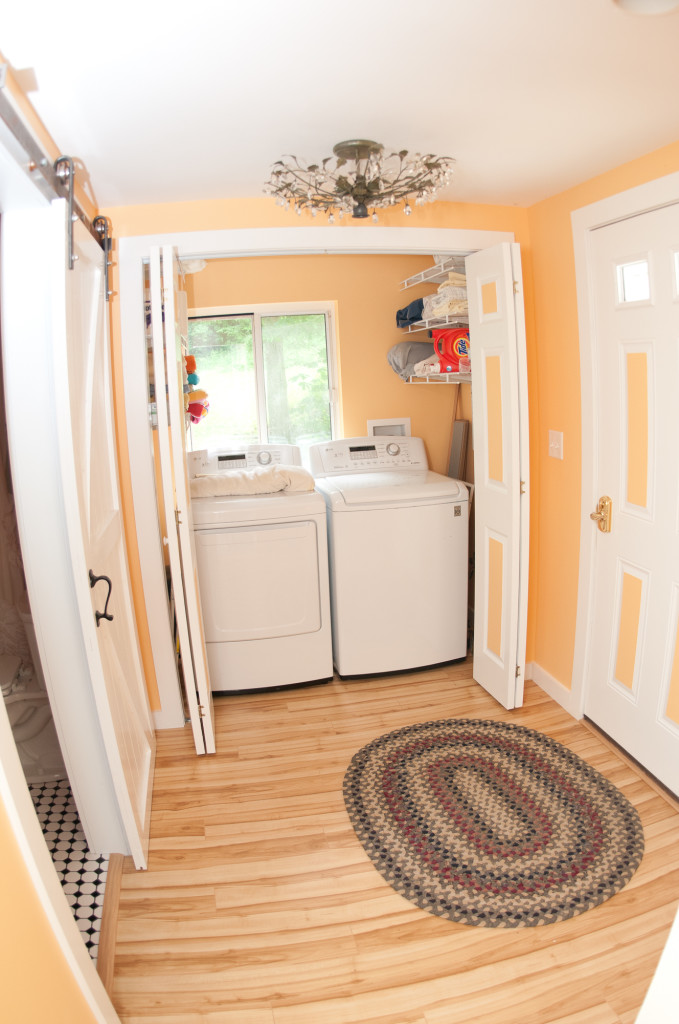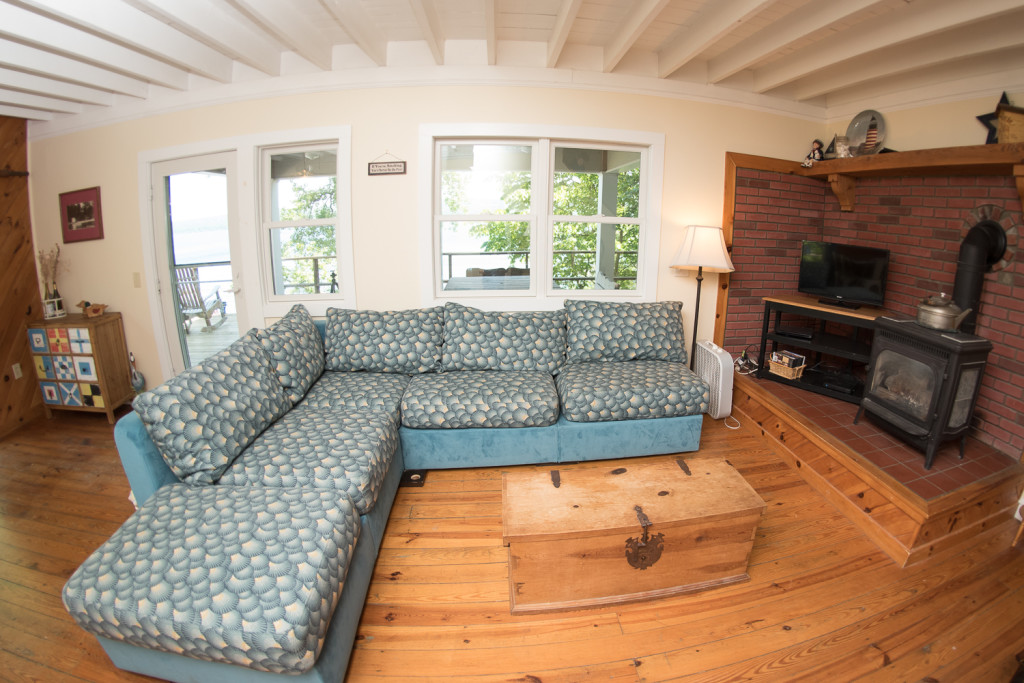 The living room features a stunning view of the lake, as well as a TV with satellite. FAQ: Of course we have wi-fi!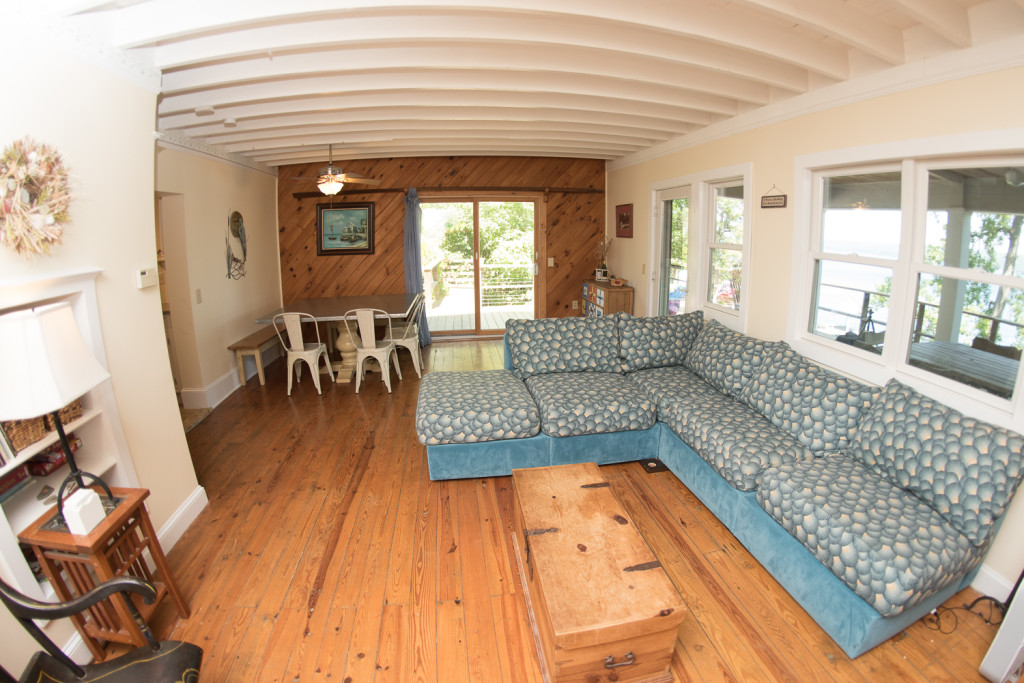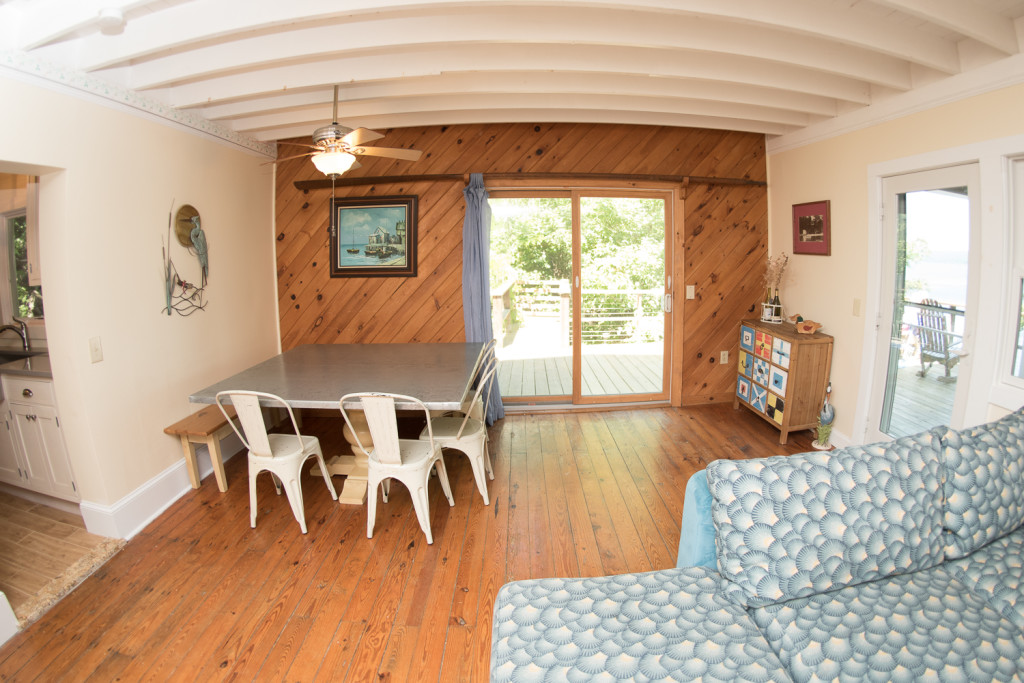 The dining room and living room are one large area, which works well for large groups.  The custom designed table seats 8 to 10.
An additional 8 can sit at the table under the covered porch on the deck.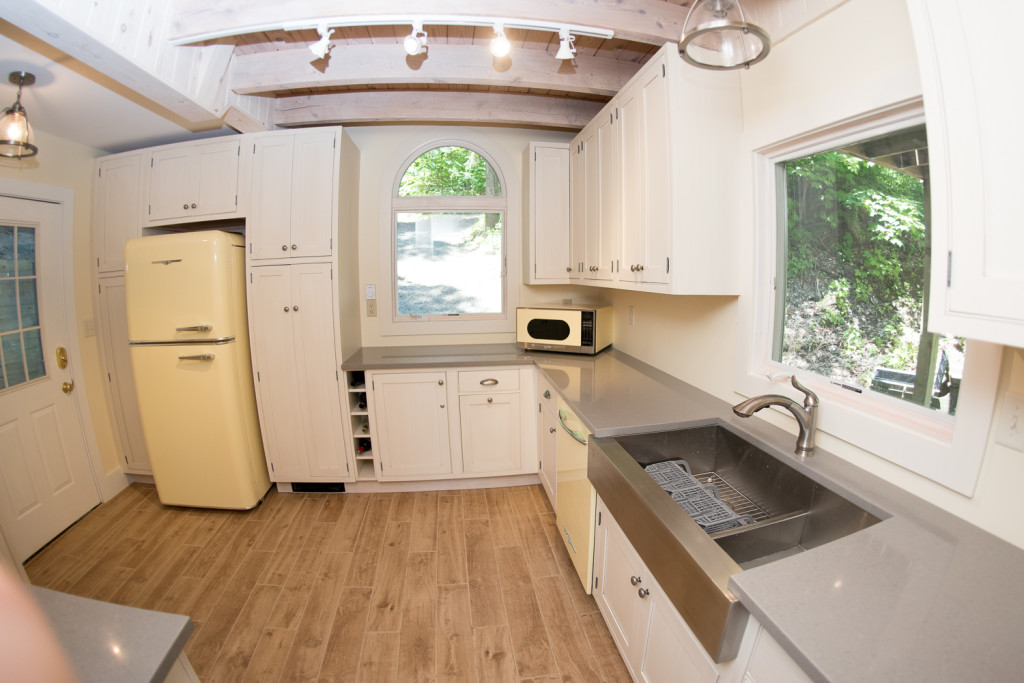 Newly renovated kitchen has a full sized fridge, dishwasher and stove. Pots, pans, plates, cups and anything else you can think of are provided.